Hotline
24/7

Installation and support
on site

Advice and training
for each customers
Who are we?
With over 30 years of experience, LAMBERT MECANIQUE is a clear leader in the bakery production equipment industry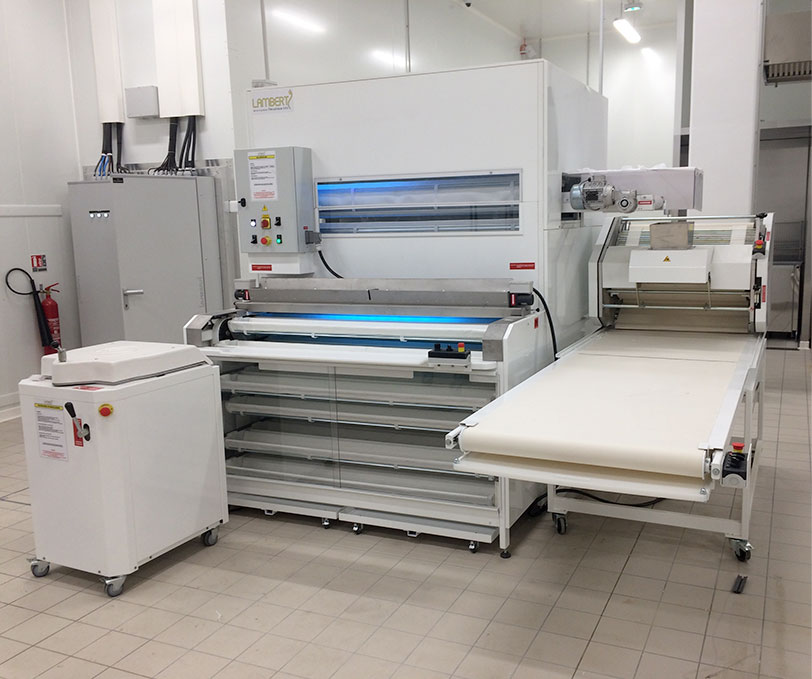 Lambert Mécanique products
We offer a complete range of machines, from kneaders to automatic bread lines, and from dough dividers to bread slicers. LAMBERT MECANIQUE machines will do the job and surpass your expectations.
More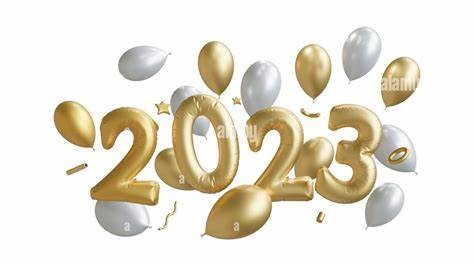 LAMBERT MECANIQUE SAS team wishes you a happy new year 2023. Health, happiness and joys !
2 January 2023